UCP Investment Group is one of the largest financial investment groups in Russia and was established in 2006 by Ilya Sherbovich and partners to manage their own assets and those of their co-investors. Mr. Sherbovich is the firm's beneficial owner controlling a stake of over 80%. UCP employs more than 60 highly qualified specialists and has accumulated a wealth of investment experience while simultaneously proving the reliability and effectiveness of its investment strategies in turbulent market environments. Assets under management currently exceed three billion US dollars.
Investment activity is focused on three broad categories:
liquid instruments
private equity
special situations
UCP invests primarily in Russia in key economic sectors such as oil and gas production and processing, consumer goods and retail, financial services, infrastructure, IT, materials for high-tech applications, and engineering.
UCP is an active supporter of best corporate governance practices and, based on its multi-sector expertise, helps its portfolio companies to develop their business strategy with an aim of maximising shareholder value.
LLC United Capital Partners Advisory​ provides services on the securities market in Russia.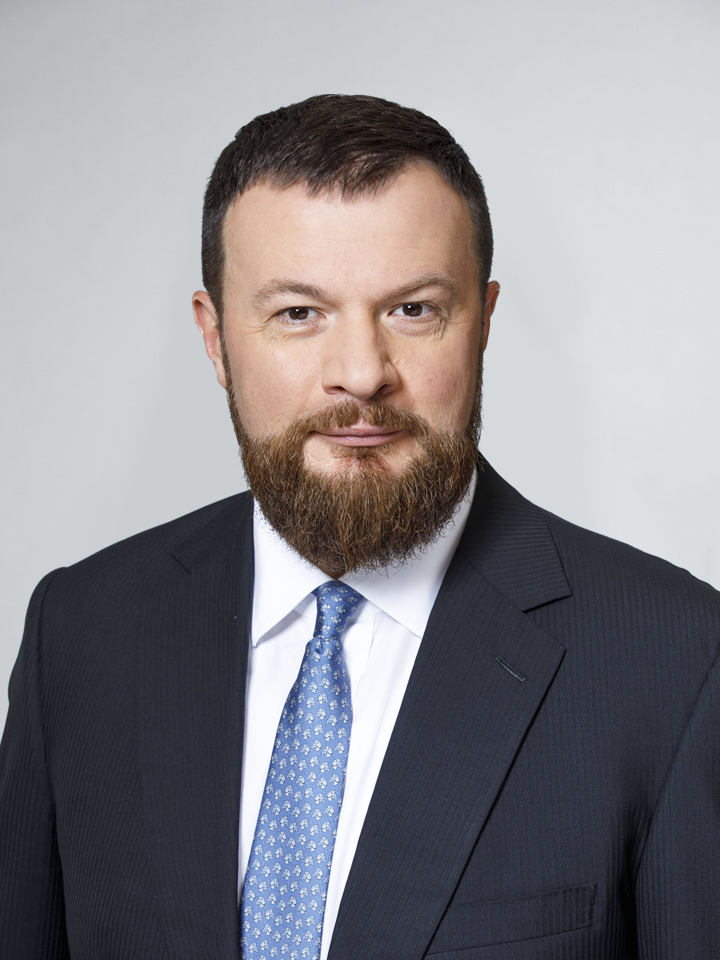 Ilya Sherbovich
President, Managing Partner
From 1995 until he joined UCP in 2007
Ilya Sherbovich
was one of the largest shareholders and the President of United Financial Group (UFG), a leading Russian investment bank which was acquired by Deutsche Bank in 2006. From 1994 to 1995 Ilya served on the Capital Markets Surveillance Unit of the Russian Federal Commission on Capital Markets. He began his career in 1992 with the International Finance Corporation (IFC) office in Moscow. During his career Ilya served on the boards of directors of several major Russian companies including Sberbank, Transneft, Rosneft, FSK (Federal Grid Company) and Uralmash Drilling Equipment. Ilya Sherbovich holds a degree in Economics and Business Management from the Plekhanov Russian Academy of Economics.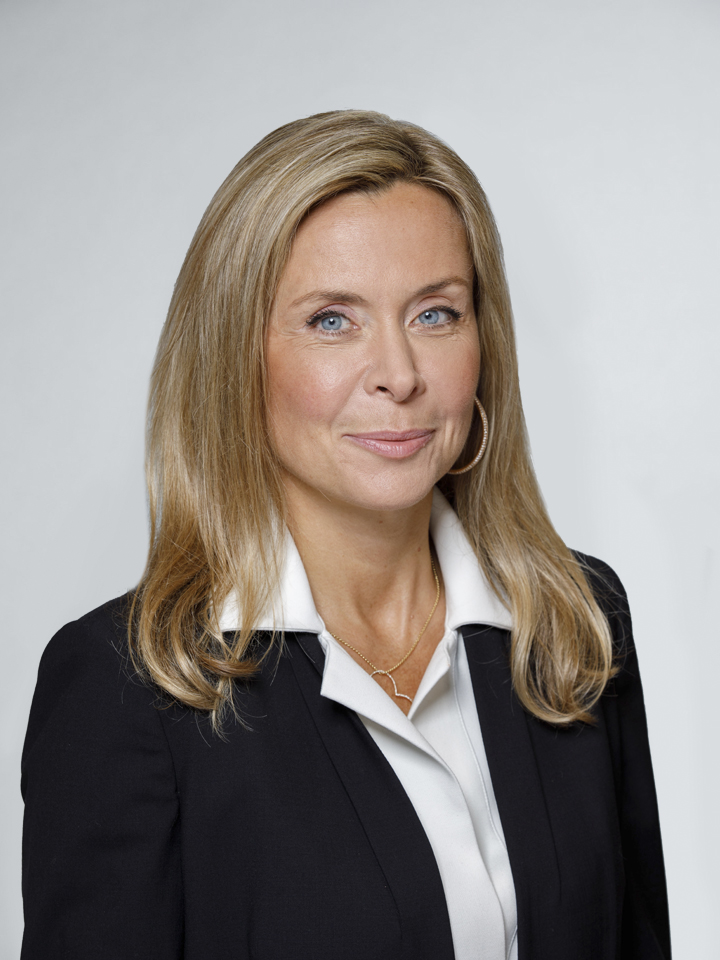 Victoria Lazareva
Partner
Victoria joined UCP in 2008. Between 2003 and 2008 she was a Managing Director of Deutsche Bank and United Financial Group (UFG) responsible for Russian Retail, Consumer Goods, Healthcare and Real Estate sectors. From 1997 to 2003 Victoria worked in Deutsche Bank`s Corporate Finance Group in London. She started her career as an Associate with Cambridge Partners L.L.C in New York. Victoria served on the boards of directors of several Russian companies including Fashion Continent (a Russian clothing retail chain), Seventh Continent (a Russian food retail chain) and Monocrystal (a leading Russian high-tech company). Victoria holds an Executive MBA from Stanford University and a degree in Chemistry from the Popov Chemical Institute in St Petersburg.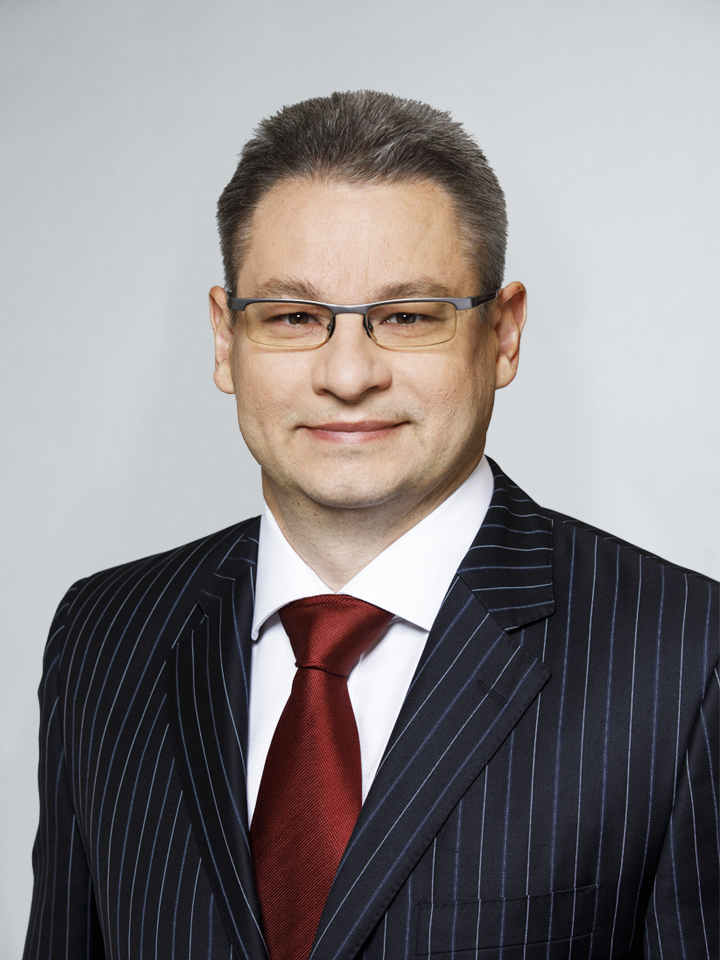 Mikhail Trofimov
Partner
Mikhail joined UCP in 2011 after 14 years in corporate finance and investment banking. Mikhail previously served as a Managing Director of both Deutsche Bank and UFG where he completed a number of successful transactions across a wide range of industries. He began his career in 1997 as a Senior Consultant in Corporate Financial Advisory at PwC. Mikhail holds an MBA from Creighton University, USA.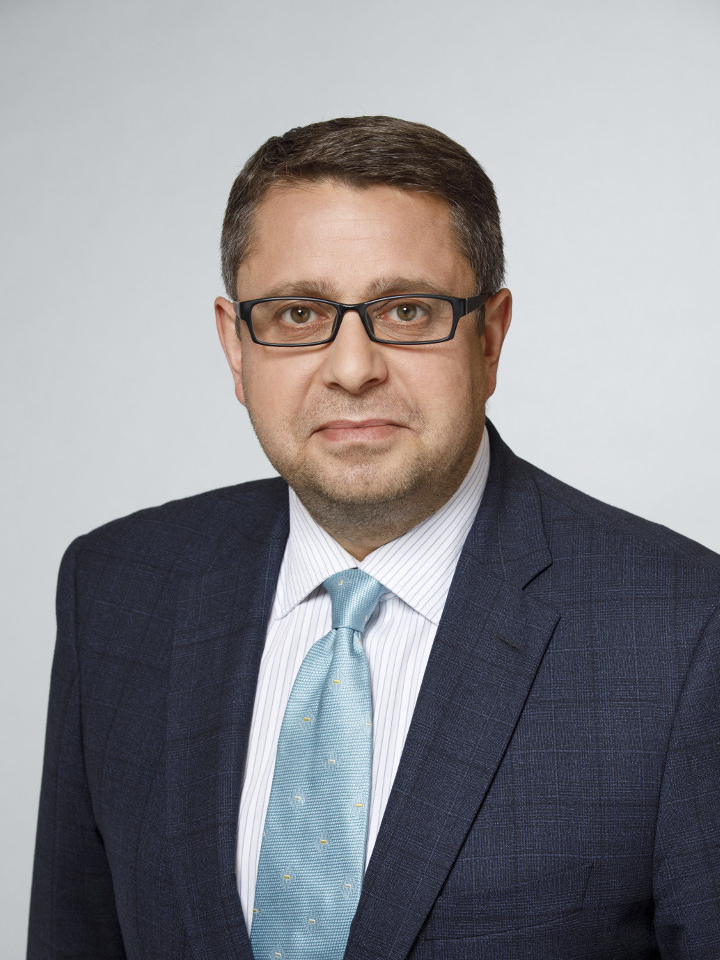 Alexander Shmelev
Partner
Prior to joining UCP, Alexander was managing the international and domestic equity sales and trading operations at United Financial Group (UFG) since 1994. Alexander is one of the most experienced investment management professionals on the Russian capital markets. Alexander holds a degree in Economics from the Finance Academy of the Russian government.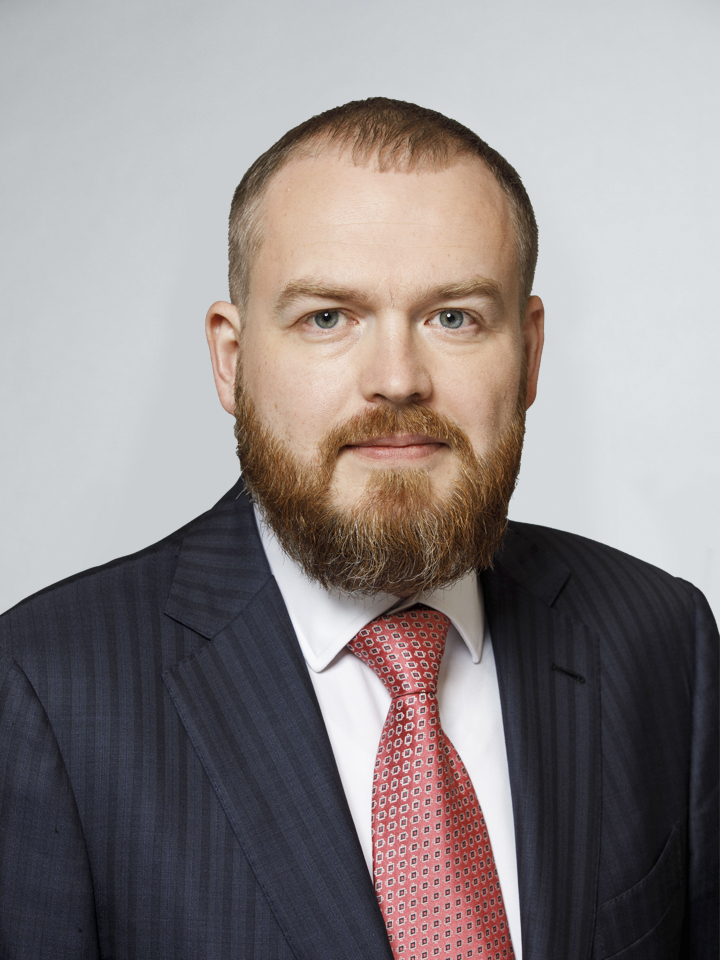 Alexander Mishuris
Partner
Until he joined UCP in 2007, Alexander worked at the investment banking team of United Financial Group (UFG) and Deutsche UFG. Alexander graduated from the Plekhanov Russian Academy of Economics.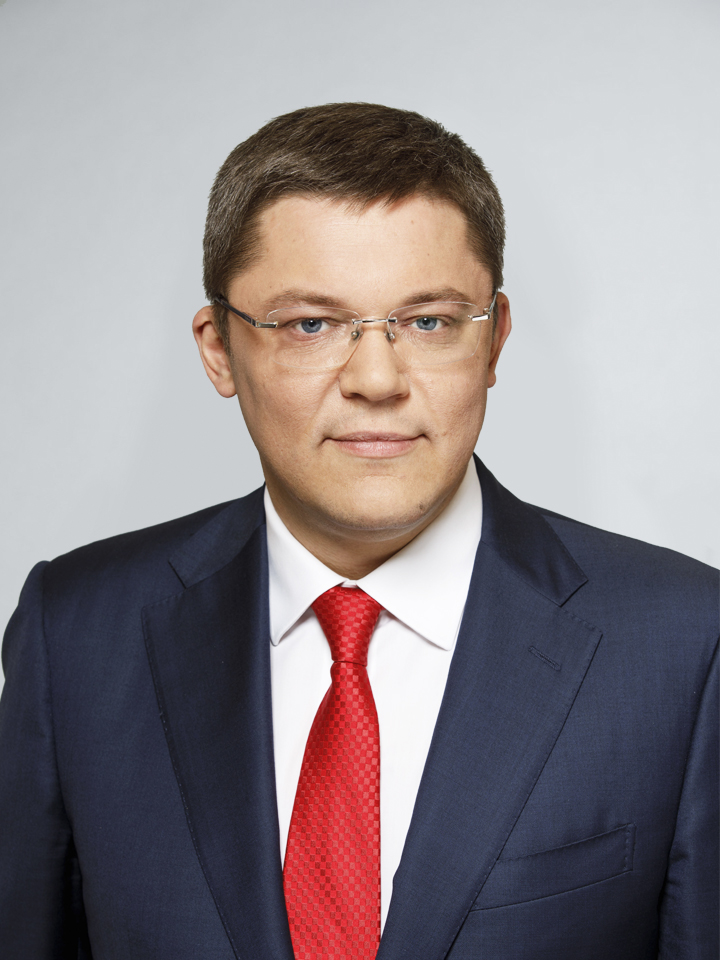 Alexei Knyazhev
Partner
Alexei joined UCP in 2015. Before that he was a Partner at international law firm Dentons (previously Salans) focusing on M&A and private equity transactions for 20 years. Alexei obtained his law degree from Moscow State Institute for International Relations (MGIMO) in 1997 and completed an English law training term at The College of Law in London in 2000.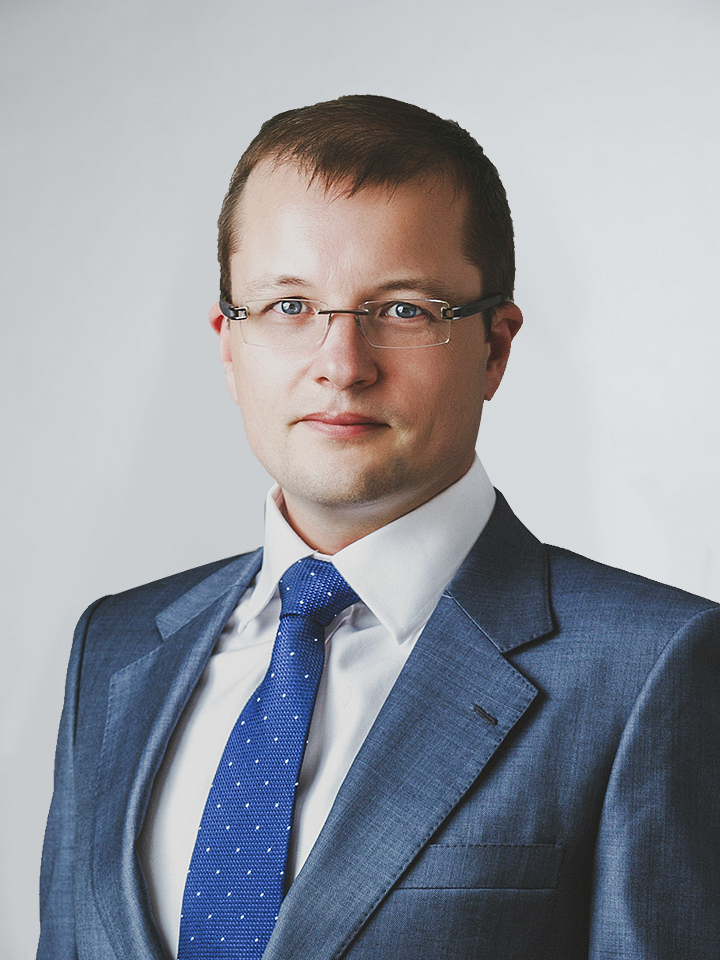 Anton Kabachinsky
Partner
Anton joined UCP at its foundation in 2006. Previously Anton worked for more than 12 years in investment and brokerage firms in Russia, UK, Cyprus and USA where he served in operations, investment banking, global markets and portfolio management. His workplaces include United Financial Group (UFG), Deutsche Bank and CentreInvest brokerage. Anton studied at St Petersburg Junior College in Florida, USA, received the Advanced Certification from CySEC and holds the degree in Business Administration from the European University of Cyprus.